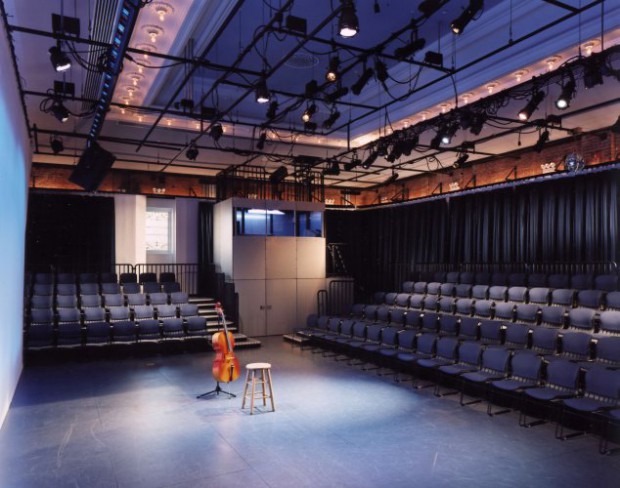 The Berkeley Carroll School
is an independent, college-preparatory day school providing coeducational programs for children in prekindergarten through grade 12. Chartered by New York state in 1886, Berkeley Carroll is one of the oldest independent schools in New York City and has three campuses in historic Park Slope Brooklyn. From 2000 – 2008 they retained SYNCRO architecture studio for more than 15 projects over 7 years.
In addition to design and construction projects, pre-design services of planning, conceptual design and feasibility studies were carried out for several key areas of their buildings to confirm the highest and best use of their existing properties.
Landmark Upper School Campus:
• Faculty Rooms and Offices
• Performance Space and Theatre Workshop
• Classrooms & Offices Remodel
• Place of Assembly analyses and approvals for new configurations, multiple uses and additional occupants
• Signage Design
• Middle School Display Corridor
• Maintenance Suite Feasibility Study
• Athletic Locker Rooms Feasibility Study
• Restoration of Main Stair
• Audio Systems and Acoustic Treatment for two Gyms
• Electrical Service Upgrade
• Sprinkler Service Upgrade
• Fire Alarm System Expansion
• New Certificate of Occupancy
Lower School Campus:
• Music Room Remodeling
• Art Room Remodeling
• Corridor Renovation
Commercial Leasehold:
• Administrative Offices Tenant Improvements
• Signage Design


Architectural Services: 2000 – 2008
Brooklyn, New York
The Berkeley Carroll School
Multiple Campuses